rain. from rainer kohlberger on Vimeo.
Rain er eit minimalistisk audiovisuelt program der du kan sjølv komponere musikk via iPhone. Last ned app fra kohlberger.net/rain
Bathtub II from Keith Loutit on Vimeo.
Har kikka ein del på stop-motion-tilt-shift-videoar i det siste. Keith Loutit har laga noko av det betre!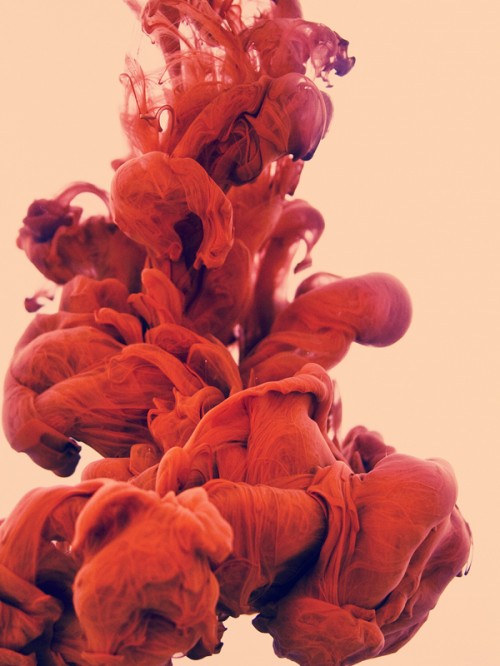 Alberto Seveso her ein fin fotoserie med blekk i vann. Henta frå oninonmag.no
Hear here. Eit studentprosjekt av Marc Rabinowitz. A series that shows how our environment can be viewed through a musical lens.
Tags: audiovisual, design, interaction, photo, stop-motion